Out of the majority of branches in mobile app development, iOS is one of the most lucrative and popular. This is why, it is anticipated by experts that by 2023, the worldwide revenue of iOS apps will reach over $935 billion.
With these opportunities comes the massive competition that every business dealing with iOS app development needs to deal with. One of the most promising strategies for gaining an edge in the competitive market is following the latest trends in iOS technology.
If you wish to know the latest trends in iOS development then you're at the right place, in this article we'll be discussing just that. Following these trends will skyrocket your iOS app's user experience to another level.
Let's get started, shall we!
1) Augmented reality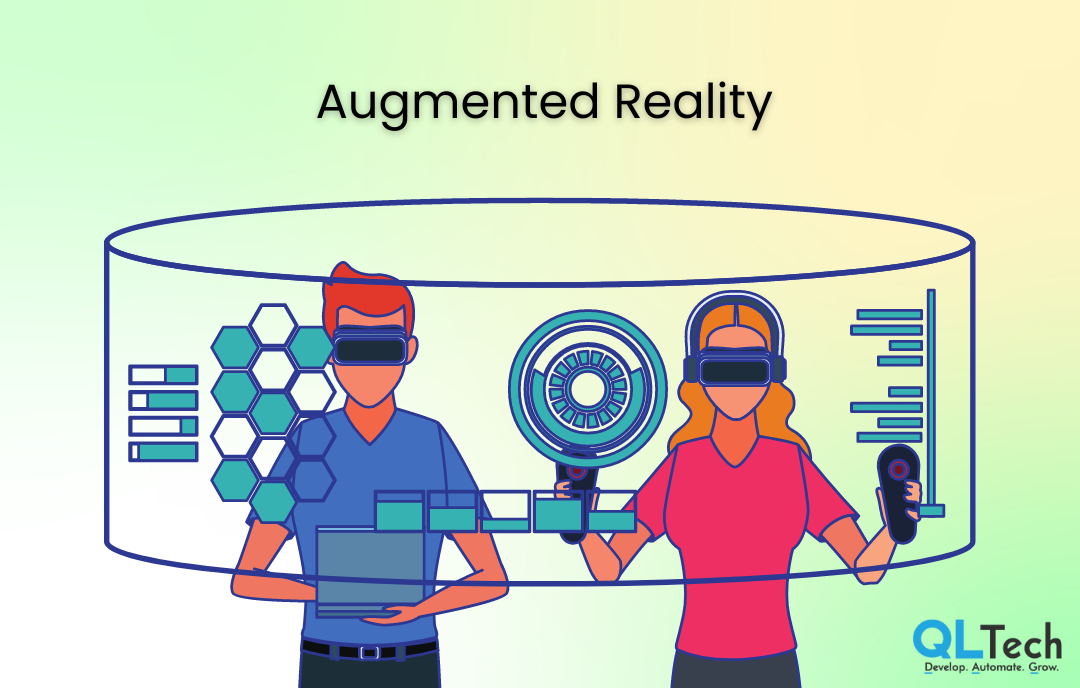 It is one of the most successfully implemented iOS development trends. It is hugely popular in entertainment; for instance Pokemon Go or animated masks and stickers on Instagram or Snapchat.
The ARKit 5 framework provides iOS developers and users with more opportunities and combined with machine learning, lets you place AR objects at a specific location with the help of a Location Anchor. 
Not only this, users can now make use of the front and back cameras of their devices instantaneously if they wish, and even place AR content behind or in front of people, experiencing green screen effects in a real-world environment.
2) Swift 6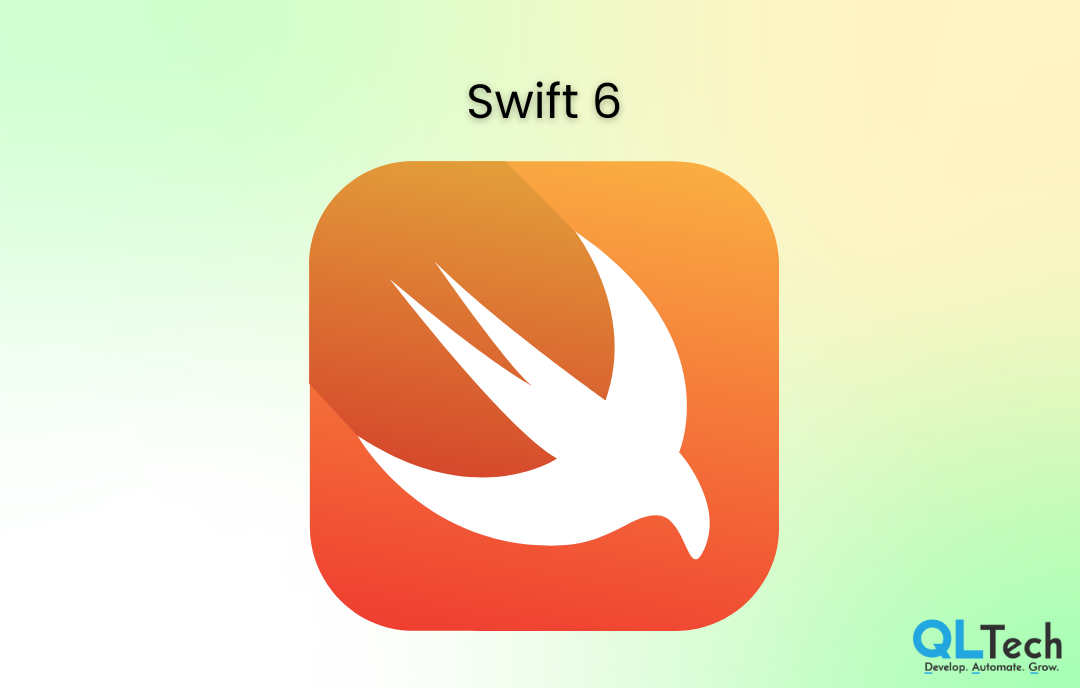 It all starts with selecting the right programming language. For most iOS app developers, Swift is used as a minimalistic tool that is thus easy to learn and execute. 
So what makes iOS app development with Swift so comfortable and efficient? It's all about compatibility, API and module stability and clear syntax.
As for Swift 6, developers can expect a considerable rise in the capabilities of the language in 2022 and the coming years. It is said that Swift 6 will focus more on supporting a variety of platforms, other than iOS. Moreover, developers are also expecting improvements in diagnostics, code completion and debugging, 
3) Machine learning & AI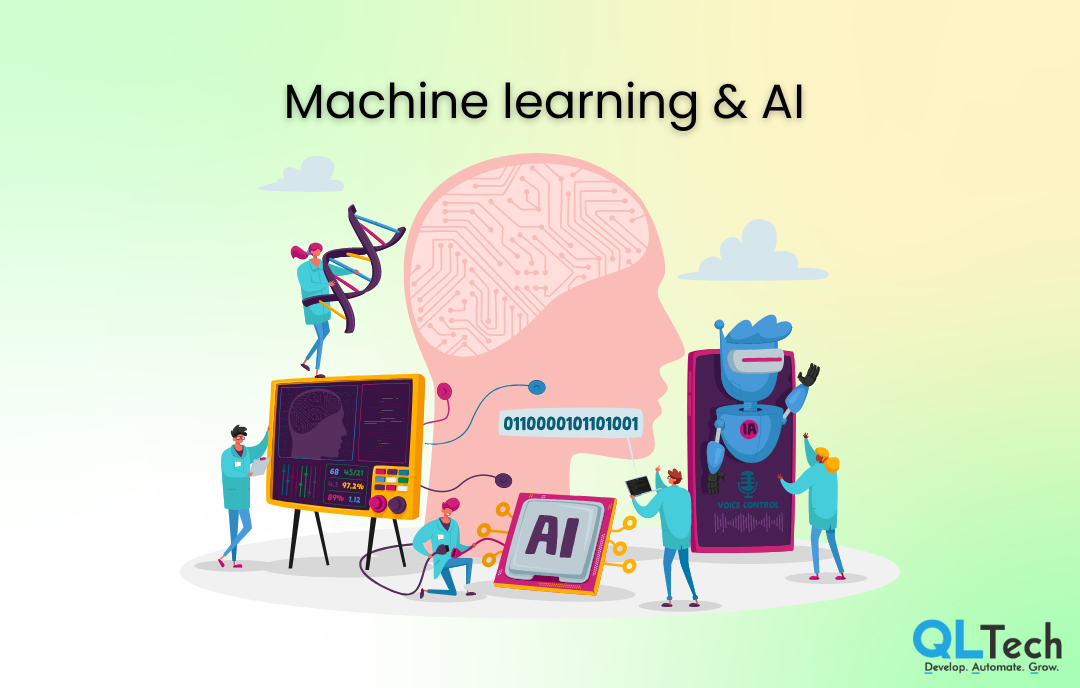 ML and AI have always been an integral part of iOS mobile development.  Users won't even be able to recognise an iOS app without face and speech recognition, search recommendations, Siri, and text & image classification features.
All loyal Apple users are well known for Siri, an intelligent voice assistant that responds to voice commands. Since 2016, iOS developers have been integrating their apps with Siri to implement its voice control features. Now you can also create custom intents to provide your app with exclusive features.
Needless to say, Machine learning & AI will always remain a core aspect of iOs development and it's not going anywhere, instead it will grow even more in the coming years.
4) App Clips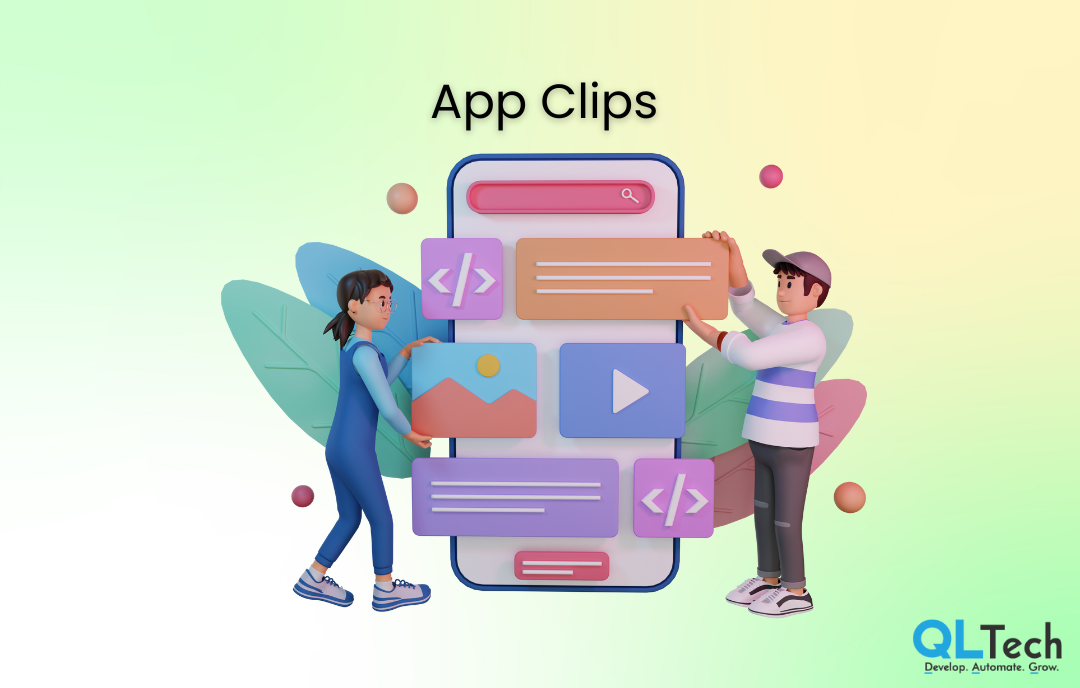 Would you be able to develop an iOS app that consumers could use without downloading it? App Clips is the solution and one of the latest iOS app trends. This technology allows users to utilise one part of an application to try out before downloading its full version.
AppClips are automatically removed from the iPhone if not used for around  30 days. They are as safe to use as regular apps, as they get reviewed by App Store moderators, so users need not worry about any privacy issues. 
Creating app clips is an iOS app development stage that is worth it, as Its success might become the turning point for the triumph of your whole application. So make sure it is eye-catching and extensively informative for your users.
Lastly…
It is all about creating an app that attracts users and makes your products or services easier to sell. By using the features, your business app will make that happen.
In case you need help in iOS or hybrid app development or have any questions regarding iOS apps, please feel free to book a free 30 minutes session with us and we'll try our best to help you out
Cheers!!