Marketing is more than attracting people, it's about creating value within your brand so they can relate to your offerings and approach you themselves. This way you can create long-lasting relationships with your customer and get returning business from them.
Needless it used to require a lot of effort from cross-functional teams to implement optimum marketing strategies. However, with recent technological advancements, it's possible to automate the majority of your marketing campaigns, and one of the bests tools for marketing automation is a customer relationship platform (CRM).
In this article, we are going to discuss how the CRM platform help in streamlining your business's automated marketing endeavours, so without further ado let's get started.
What is customer relationship management software?
CRM is a marketing automation software, designed to take care of all your major customer relations needs, and automate crucial elements within your business. It plays the role of an ideal secretary. It is constantly working for the betterment of your marketing strategies, marketing designs, customer feedback loops, and more.
Some of its major functions include historically tracking historical customer data, including dates and notes of phone conversations, past purchase records, and email interactions as they proceed through the buyer's journey. Using tagging logic the CRM applies tags on the users when they take certain actions such as adding items to their wishlist or filling out a form and launches email campaigns to direct the leads back into your sales funnel.
Why CRM is the best choice for marketing automation?
The CRM has a wide range of benefits that elevate your automated marketing capabilities such as:
Reduces chances of Human Error

When businesses have an outdated system or process in place for lead tracking, the probability of human error that comes with managing the shortcomings increases which might lead to prospects slipping through the cracks. CRMs marketing automation enables your sales team to have the right tools to close a deal.
Unify Your Database Managemen
t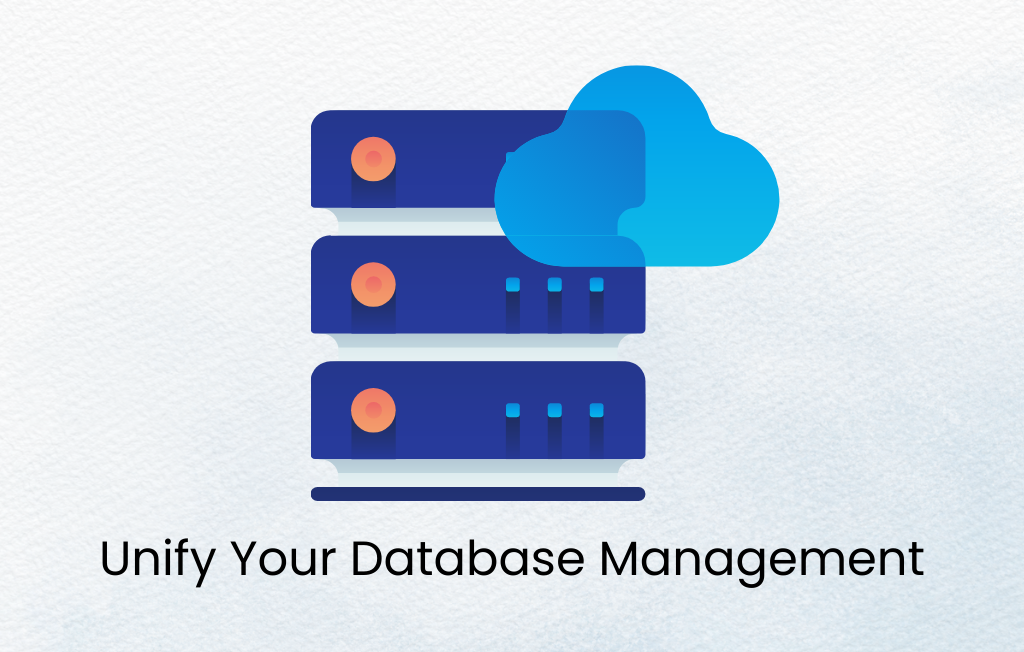 The CRM provides all the user's information in one place, Marketing teams don't have to go out of their way to forage customer profile information and instead are able to prepare to approach leads and prospects based on unified data management.
Provide Consistent Messaging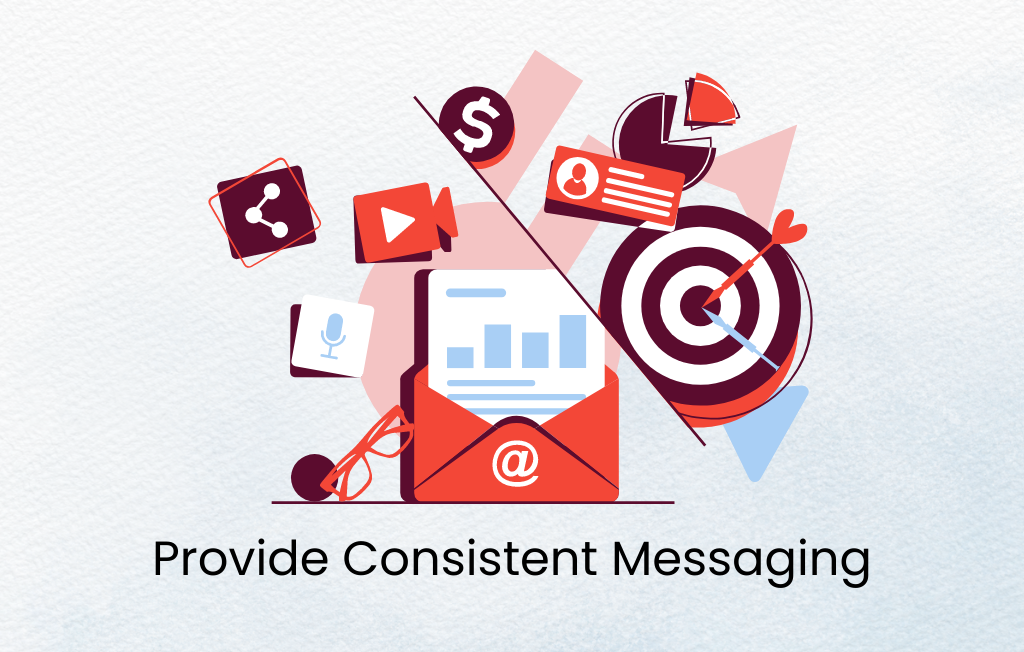 The marketing communication that affects the customer's experience can be aligned when engaging with the client. It's not as much of a challenge to provide consistent messaging when you have all the contextual information available in CRM.
Lastly…
The CRM is truly a wonderful platform fully capable of automating all your marketing endeavours. However, to unlock its full potential, you need support from professional digital marketers like QL Tech having over a decade of experience in CRM implementation and customisation.
In case you need help in CRM customisation or have any questions regarding CRMs, please feel free to book a free 30 minutes session with us and we'll try our best to help you out
Cheers!!